THE REAL DANGER (nl), THE FAKE BOYS (us)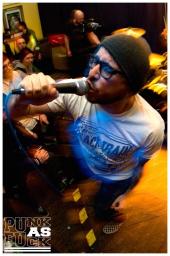 THE REAL DANGER (nl), THE FAKE BOYS (us)
Pop Punk Hölterdipölter
Galt das letzte mal noch die Ausrede, mähh, Montag, jaja, steht diesmal einer grandiosen Party nichts im Wege!
THE REAL DANGER - bester melodiöser Punkrock Europas momentan klingt nach einer gewagten Ansage meinerseits, Reklamationen werden allerdings erst nach der Show angenommen!
THE FAKE BOYS machen auch Sound, der gut ist. Influences Jawbreaker, Dinosaur Jr, Pixies und Replacements -> danke, reicht schon!
---