RASCO - GUILTY SIMPSON - STUPID AMERICANZ - CYMARSHALL LAW - DONALD D - LORD LHUS
Freitag 30.07.2010

21:00
VVK 10.- / AK 13.-
VVK: X-Double
hosted by A.L.P Connect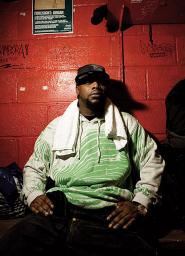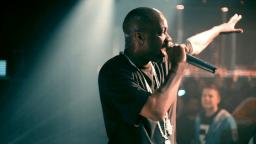 Summer Hip-Hop Jam / Major League MC's - Clash of the Titans Tour 2010

RASCO (Cali Agents/USA)
GUILTY SIMPSON (Stones Throw Records/USA)
J-Ro From Tha Alkaholiks (USA)
CYMARSHALL LAW(Everliven Sound/Jamaica/USA)
MAYLAY SPARKS (Philly/USA)
LORD LHUS (Snowgoons/USA)
SPLEEN (France)
DJ MAD HABITS (Paris/NY, USA)
DJ L-Cut (Krate Chemistry, CH)
DJ T-OH Storm (A.L.P. Connect, A)
LORD LHUS (snowgoons/us)
Open Mic After the Shows!Freestyle Sessions!Freestlye Battles!
In den letzten Jahren sorgten die ALP Connectaz für so manche gelungene Hip-Hop Show. Im Oktober 2009 rockten internationale Rap-Größen wie Planet
Asia in Innsbruck. Nun ist es an der Zeit auch die zweite Hälfte der Cali Agents, Rasco nach Innsbruck zu holen. Doch Rasco kommt natürlich
nicht alleine. Der durch den leider verstorbenen Produzenten J-Dilla bekannt gewordene , Stones Throw Records Rapper Guilty Simpson wird neben Cymarshall Law und der neuen Formation "Stupid Americanz" bestehend aus J-Ro von den Alcaholics, Maylay Sparks aus Philly, Spleen und K-Skillz richtig einheizen. Ausserdem wird Donald D, der bereits mit Ice-T und Grandmaster Flash arbeitete am Start sein. Lord Lhus, der durch die Snowgoons bekannt wurde, arbeitete bereits mit R.A. the Rugged Man, Non Phixion und La Coka Nostra.
Dieses Line-Up der Extra Klasse wird euch ein Rap-Spektakel garantieren, das ihr so schnell nicht mehr vergessen werdet!
---